Wallyball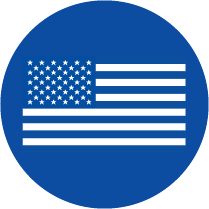 Made in America
Strong American made volleyball nets made to handle competetive use and abuse.
Professional Equipment
Play using the same equipment used by professional organizations and Division I colleges.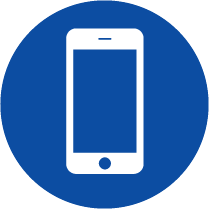 Over the Phone Support
Call us at 1-800-494-3933 to request any information on our products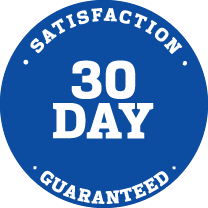 Satisfaction Guaranteed
We always want our customers to be satisfied. If not, we offer up to 30 days for a 100% refund
Why Order From Us?
100% satisfaction guaranteed We strive to provide excellent customer service. Please be aware of slight delays during peak seasons and holidays.

We will match and beat competititor pricing Find an item at a cheaper price? We will match that price. We also offer bulk pricing for certain products.

The majority of our products are made in USA Our products are handmade and manufactured in Redmond, WA. We use only the highest quality and long lasting materials during our production process.

All products are tested for performance and durability We ensure that each product performs optimally and is durable enough to last for many years.

We play Volleyball Many of our employees are very familiar with the sport, having up to 20+ years of competetive volleyball experience. We are confident in our ability to guide you through your ordering process.
Call Toll Free
1-800-494-3933
1-800-494-3933
8am - 6pm Everyday (Weekends by Appointment)
Our school has worked with VolleyballUSA.com for multiple projects over the past several years and each time I am more impressed with their products and customer service. After five years, each outdoor volleyball system we have purchased remain in perfect condition and we routinely receive compliments on the quality of our volleyball facilities. Their customer care is the best out of any company we work with and it has come to the point where we look for opportunities to do business through VolleyballUSA.com. There is nowhere else I would go to for volleyball equipment.
A. Trigg
To everyone at VolleyballUSA.com - Thanks for all the help. We love our courts! The Bazooka Net System is great. I appreciate all the help we received through the ordering process. We couldn't have done it all without you.
B.Moody
The equipment you supplied was first class. Best beach pole pads we've ever used and the nets looked amazing. The entire received rave reviews from athletes and families.
T. Giarla
I wanted to thank you very much again, for your generous partnership with my Monterey Beach events. Our main event this weekend, the 5th Annual Monterey Beach Open was another successful event! It's partners like VolleyballUSA.com that makes it the best junior beach volleyball event in all of Central and Northern California!
J. Companion
Over the past few months we have installed the slider attachment system onto 6 of our 9 courts. Adding the new pole padding along with the branded out nets have been a huge success. Our courts look better than ever.
University of Florida